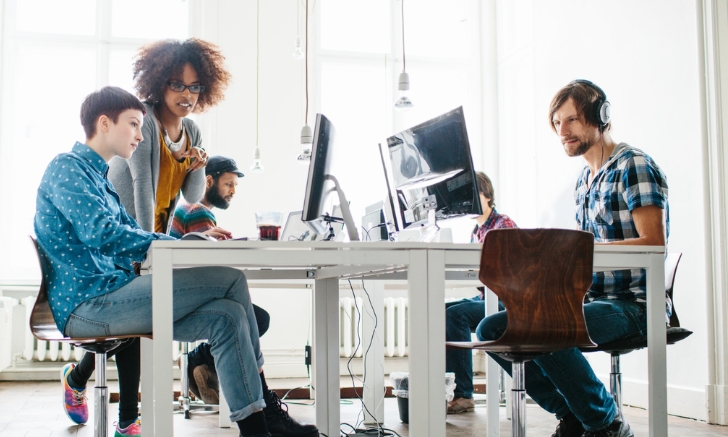 Working at OXIO
We believe that a connected world is a better world for everyone, and we're leading the innovation of how to get there. If you love being on the cutting edge of technology and making a real impact on the world, then OXIO is the place for you. Connecting the next 4 billion people and 50 billion devices is going to happen. Join us in making it a reality.
Check out why OXIO was chosen by Forbes as the #48 company in its Top Startup Employers of 2023.
What's in it for you?
Great benefits that make your work life and personal life better. Our mission to connect the world is an important one and wouldn't be possible without our amazing global teams. To help you do your best work we offer:
Incentive stock options
Comprehensive Benefits Package
Flexible Work Arrangements
Employee Referral Program
Team Events
Workplace retirement plans based on location
Offices in amazing cities with a remote friendly option as well
Company sponsored lunches
Paid Sabbatical after 5 years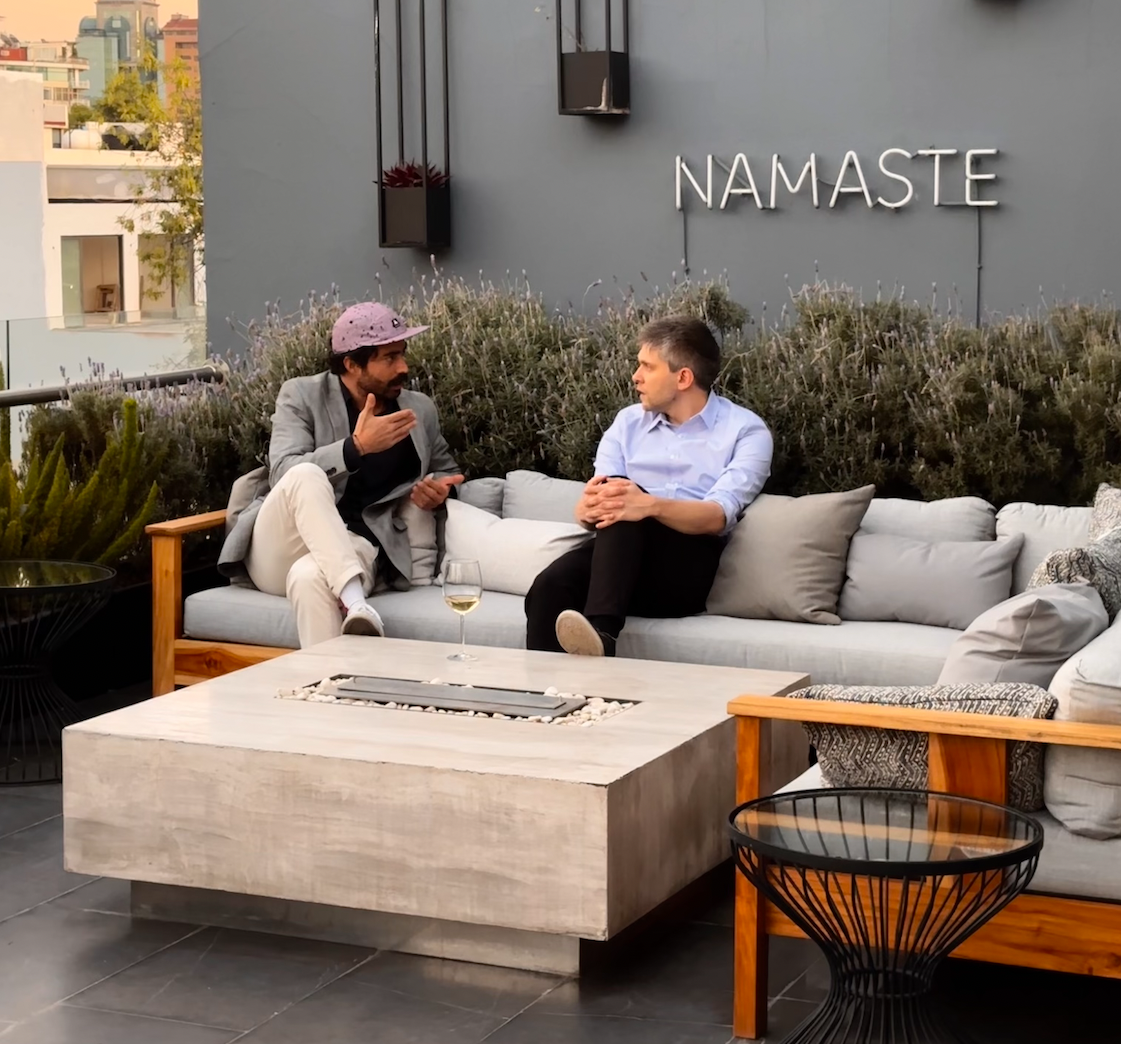 Our culture
We believe that a company's vision is only as good as the people who bring it to life. To that end, we aim to foster a collaborative, energetic, and supportive environment for OXIONs to be the best they can be, and we embrace a mindset of continuous improvement. We're proud of the culture we've created, and are always looking for ways to make it better.