In a world in which socio-economic inequalities are a pervasive problem, the absence of the internet in people's lives only serves to compound the problem. The internet is no longer a "nice-to-have" tool; it is a "must-have" societal necessity. Private organizations and governments need to urgently come together to fight digital exclusion and bridge the gaping digital divide. 
The Great Digital Divide, Capgemini Research Institute, 2022 
Digital adoption in Latin America has seen significant growth in recent years. As a direct result of the expansion in mobile technology and the move from physical to digital services during the pandemic, businesses and consumers needed to continue operating and communicating , many turned to mobile devices and apps to stay connected. 
Yet, the rise of mobile data usage has exposed the existing digital divide in many parts of the region. Reports show that one third of the population in Latin America remains unconnected. This divide is evident not only between different countries but also within them. As more people rely on mobile devices for everyday needs, those without access to affordable data services stay behind.
Having said that, it's important to note that 'the term "digital divide" is a metaphor that may lead to a few misunderstandings. First, the metaphor suggests a simple distinction between two divided groups with an enormous gap between them. Second, it suggests that this gap is difficult to close. Third, it may imply absolute inequalities between those included and excluded even though disparities are more relative in nature. Finally, the digital divide is not a static or permanent condition.' (1)
Lack of connectivity is a major barrier to economic and social inclusion. As mobile services become essential for those wishing to take part and thrive in the region's digital economy. People without access to mobile services say that availability, cost and complexity are the main problems they have to cross the divide (2) . With the proper investment, better offers and  reaching efforts, these community represent a major opportunity for companies seeking to expand their business, and provide them with much needed connectivity and a path into the digital realm. But, how?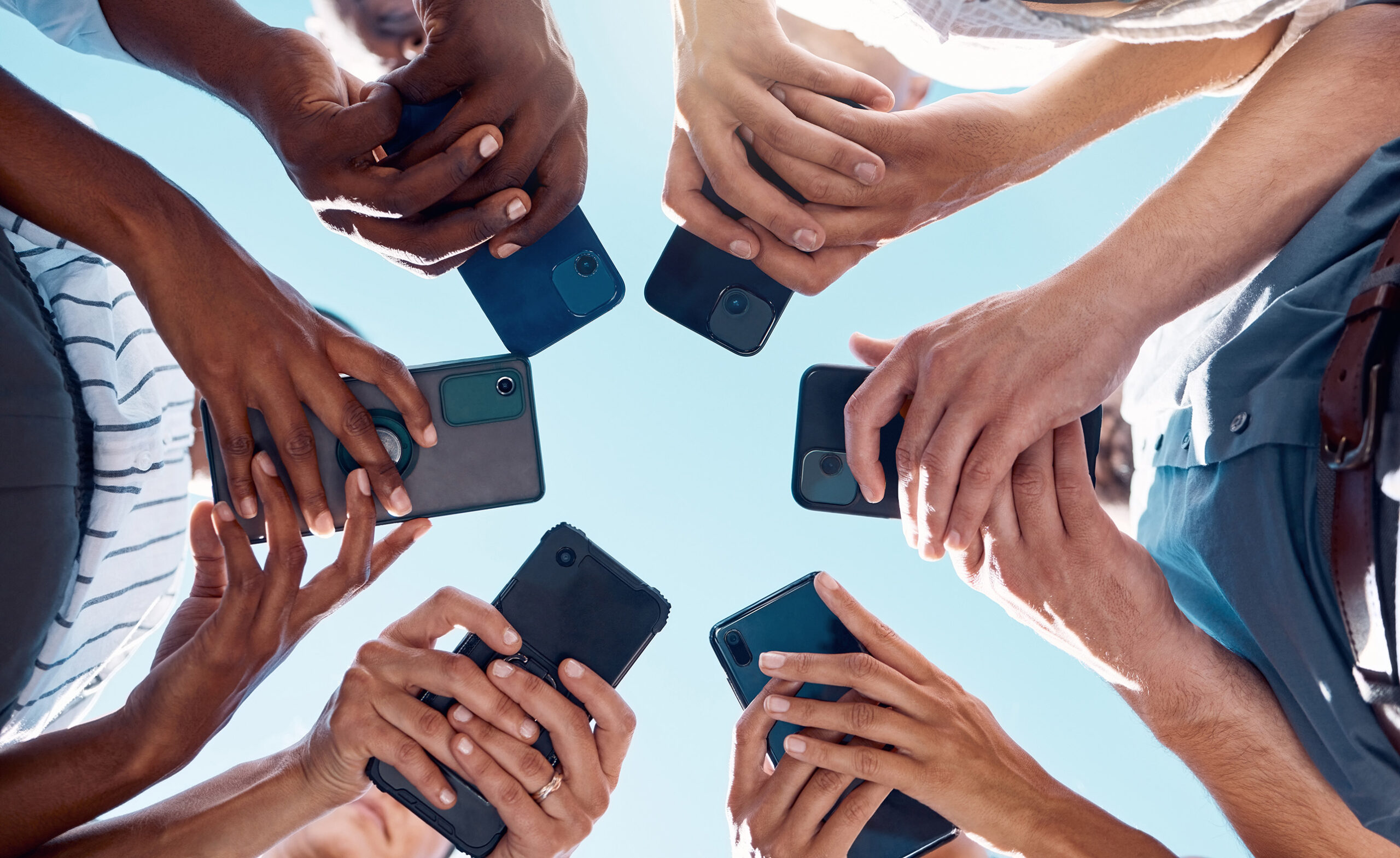 OXIO's next-generation, programmatic platform is designed to improve connectivity across the world, by creating a virtual global network that allows seamless switches between carriers. Depending on which carrier has the most stable (and cost effective) signal at any given time. Thus, customers connect to the best network available on their location.
This innovation allows for non-telecom companies to tap into that unconnected community and offer their products. While becoming the provider of a daily need, knowing that their users will stay connected and reachable by them at all times 
For example, a local retail chain in Brazil can use the MVNO model to launch a wide range of mobile services. Including mobile data plans, zero-rated mobile payments, calls, SMS packages, and location-based services. Likewise, a fintech in Mexico wants to offer mobile banking services to help access online mobile money services. Allowing customers to send and receive money, make payments, and track their finances via their mobile phones. In both cases, OXIO can provide the necessary infrastructure and support to help these businesses succeed. 
The best part about OXIO's innovative platform, is that it allows companies or brands to provide a cost-effective mobile communication solution at a much lower cost. In turn, they can offer more affordable options to their customers and employees, promoting digital inclusion throughout various segments of the country's economy.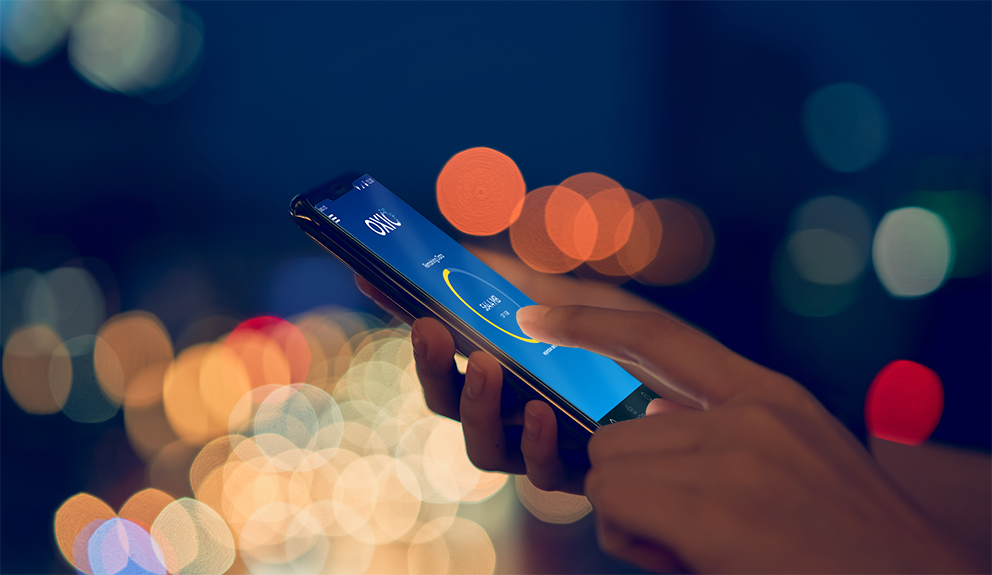 And while MVNOs can help Latin America to catch up in terms of digital connectivity, they can also do much more than that. These efforts have the potential to provide a wide range of customized solutions that can meet the specific needs of different markets and communities. Some companies, governments or NGO's may even choose to offer certain mobile services at no cost to attract new customers, promote user engagement, and increase their reach in communities that matter most to them. This level of flexibility and agility is essential in today's digital world, where the ability to quickly adapt and change is often the key to success for both businesses and consumers.
 What's more, the MVNO model is seeing growing support from local governments and regulators in Latin America, as legislators are pushing for more competition in the telecom sector and better access to affordable mobile services. Those with experience in the telecommunications field know that this model can serve as a possible solution to the problem of the digital divide and have been working hard to promote their development. As more and more people demand access to mobile devices and mobile broadband services, the potential for MVNOs to help bridge the digital divide is enormous. The key will be to continue to offer affordable and accessible mobile services that meet the needs of key business sectors, with this model companies can play a role in bringing many into the digital age.
---
(1) The International Encyclopedia of Media Effects. Patrick Rössler (Editor-in-Chief), Cynthia A. Hoffner, and Liesbet van Zoonen (Associate Editors). © 2017 John Wiley & Sons, Inc. Published 2017 by John Wiley & Sons, Inc. DOI: 10.1002/9781118783764.wbieme0043
(2) https://prod.ucwe.capgemini.com/wp-content/uploads/2021/12/Report-%E2%80%93-Digital-Divide_Web.pdf